REFRACTORY SOLUTIONS
Selling only Refractory products is no more considered a standard business model for long-term sustainability in today's context rather complete 'Solution Provider' with strong back up of design and application teams give better value proposition to the customers. That was the necessity to start Refracare Engineers in 1999. Today it offers tons of services in diversified areas such as:
Study of Operating Conditions

Materials Selection

Planning of Resources & Manpower

Design & Engineering

Installation and Heat up

Performance Evaluation

Total Refractory Management (TRM)

Total Refractory Solution (TRS)
A dedicated team of highly trained engineers provide the bestservices round the clock to different industries in India and abroad.
MRPL has a strong technical team to provide customer support as well as after sales services and to carry out investigation of prematurefailures and/or to Improve the performance of Refractorles. Our organization follows a well-defined Trial Protocol to conduct critical trials at the customers end. With increasing demand of Flow Control Products (also known as Continuous Casting Refractories) as well as to cater the niche market segment in Steel Making, MRPL has introduced a serles of new generation Flow Control Products with In-house research. A new R&D Building has been set up With number of essential equipment for testing and inspection of in-coming raw materials as well as final products and up-gradation of infrastructure is an ongoing process based on the requirement and future market projection.
Keeping in pace with other Global Refractories Manufacturers', MRPL has set up a separate wing called Refracare Engineering for design and application jobs. The entire activities are monitored by a group of well-trained and experienced Engineers / Technicians; the domain of their works include site preparation including Anchoring, application of Refractories (both Shaped and Unshaped products) and heating up of lining with controlled dry out schedules with the help of necessary equipment and tools.
Applications
Some of the important sectors where MRPL has earned the reputation from customers through 'supply and apply' of Refractories are:
Steel

Iron Making (including Pellet Plants & DRI)

Cement

Non-ferrous Metallurgy (Aluminium, Copper, Zinc etc)

Fertilizer

Chemical

Power

Petro-Chemicals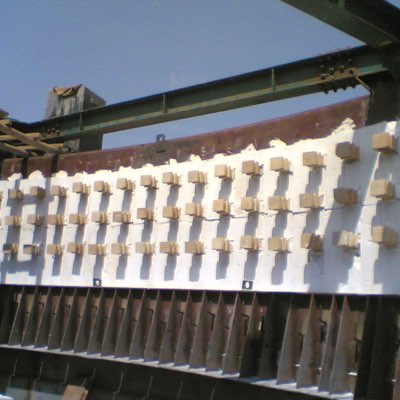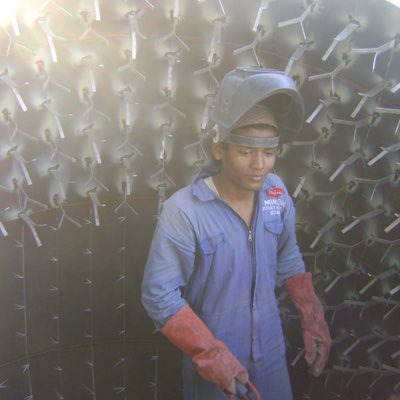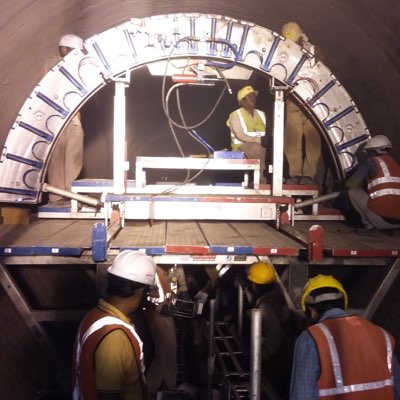 Cement Rotary Klin Lining