Mahakoshal Refractories Pvt. Ltd. (MRPL) is a leading world-class Refractories manufacturer based in Katni, Madhya Pradesh (INDIA).  MRPL supplies number of Shaped and Unshaped Refractories and related industrial products like Fireclay Bricks, High Alumina Bricks, Castables and High Alumina Cements. MRPL mainly produces Alumina-based Refractories and the quality of products are recognized in domestic as well as International markets through increasing customer bases and world-class services. Some of the products are targeted towards niche market and are branded across the Globe. The organization is ISO 9001 : 2015 certified. In addition to Refractories manufacturing; MRPL offers application jobs through well-trained technicians for varieties of installation jobs. Sourcing of good qualities of Raw Materials from own captive mines and/or other Mine Owners through long-term agreement ensures the backward integration of RMs. Consistent qualities of calcined RMS are assured through in-house calcination units and entire ranges of Castables are manufactured using own High Alumina Cement. As a part of the line balancing, some of the infrastructures have been upgraded very recently and number of unit operations are mechanized. A blueprint for green field project is also ready for execution. Human resource is one of the key strength of MRPL; and proportionate blending of experienced Professionals with a group of young and talented Engineers run the business. Highly skilled workmen are also trained on regular intervals; mostly through positional training.
Industries Served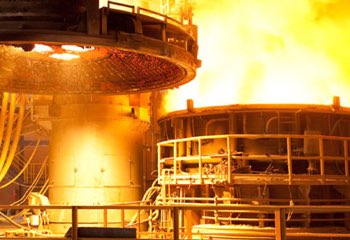 Integrated Steel Industry
Blast Furnaces, Steel Ladles, Tundish, VAD, VOD, Reheating Furnace, EAF, Sponge Iron, Pellet Plant, Coke Oven,Sinter Plant.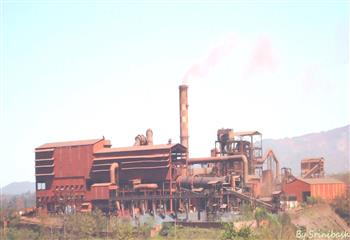 Pellet Industry
Rotary Kiln, TG, Annular Cooler, Duct.
Sponge Iron Industry
ABC, DSC, Kiln, Cooler.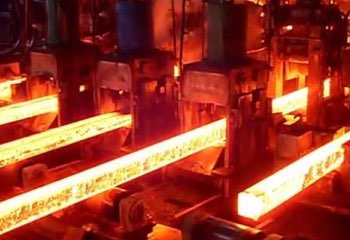 Rolling Mills & Continuous Casting Industry
Hearth and Metal flow control Area.
Aluminium Industry
Anode Backing Furnaces, Melting and holding Furnace, Pot furnace, Cast House, Rodding Shop.
Petrochemical Industry
CDU, NHT, MHT, MHC, Reactor, SRU, FCCU.
Fertilizer Industry
Primary Reformer, Secondary Reformer.
Cement Industry
Rotary Kiln, Calciner, Preheater and Cooler.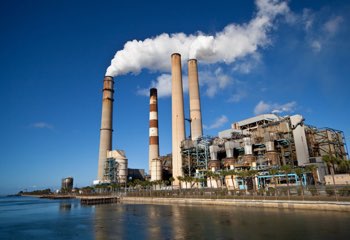 Power Generation Industry
Boilers and Ash Hopper.
Coke Oven Industry
coke oven battery heating system.