Industries Served
Integrated Steel Industry
Blast Furnaces, Steel Ladles, Tundish, VAD, VOD, Reheating Furnace, EAF, Sponge Iron, Pellet Plant, Coke Oven,Sinter Plant.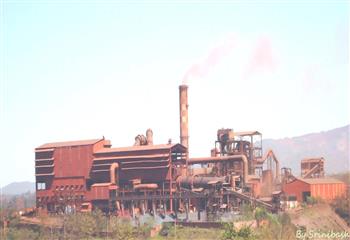 Pellet Industry
Rotary Kiln, TG, Annular Cooler, Duct.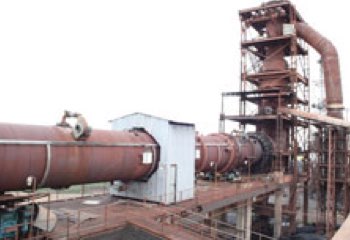 Sponge Iron Industry
ABC, DSC, Kiln, Cooler.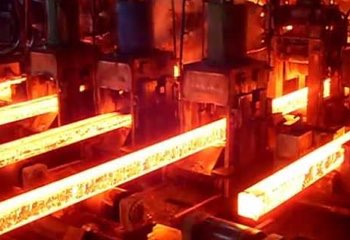 Rolling Mills & Continuous Casting Industry
Hearth and Metal flow control Area.
Aluminium Industry
Anode Backing Furnaces, Melting and holding Furnace, Pot furnace, Cast House, Rodding Shop.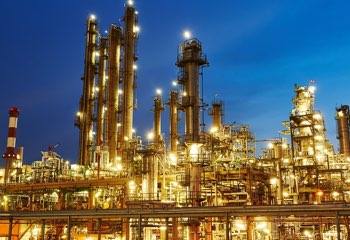 Petrochemical Industry
CDU, NHT, MHT, MHC, Reactor, SRU, FCCU.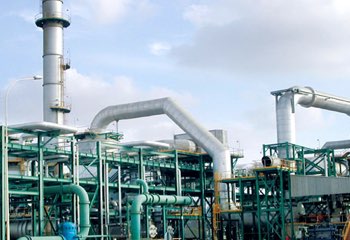 Fertilizer Industry
Primary Reformer, Secondary Reformer.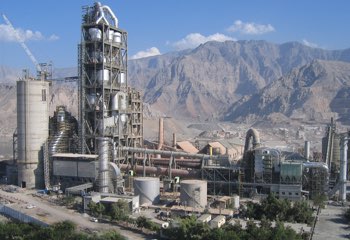 Cement Industry
Rotary Kiln, Calciner, Preheater and Cooler.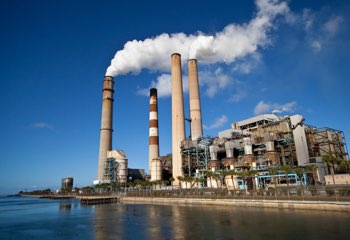 Power Generation Industry
Boilers and Ash Hopper.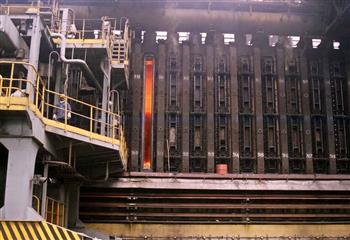 Coke Oven Industry
coke oven battery heating system.
Our Clients